Victoria Dress
Dear Mommies,
Due to the growing demand in Girls's wear, I've created a few range for girls. The most recent are Victoria and Elizabeth Dress which I've completed before I went to London to do the photoshoot there hehehe... Therefore I named them after the England's Queens.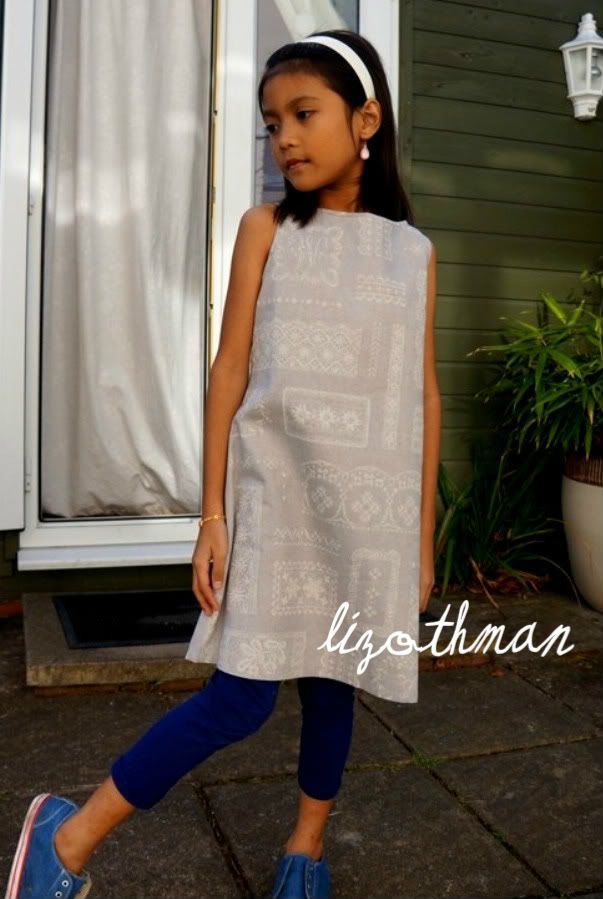 Victoria Dress
The photoshoot took place in Bracknell, UK in one afternoon where the sun shines and it was not too cold outside. Luckily Natasha has a thick skin (in fact, she has the thickest one) that the photoshoot was conducted without much difficulties.
Elizabeth Dress
These dresses available in size 4Y, 5Y and 6Y. Elizabeth is made of US cotton without lining, priced at RM50 to RM55 while Victoria is made of Cotton Linen with full lining, priced at RM65 to RM70.
Email me for further enquiries or check them out at my
Shop
.
Cheers!