BabyLiz Patches
Ohh... Baby!
I designed dresses with you in mind. Being Malaysian and a mother myself, I know just what you and your baby want. With comfy and pretty cotton, I made these dresses to ensure the new born baby won't get hot and be able to look stylish in sunny days.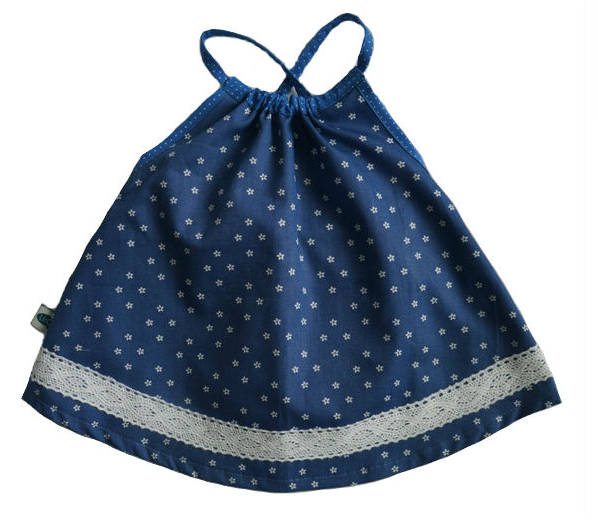 BabyLiz Bluedots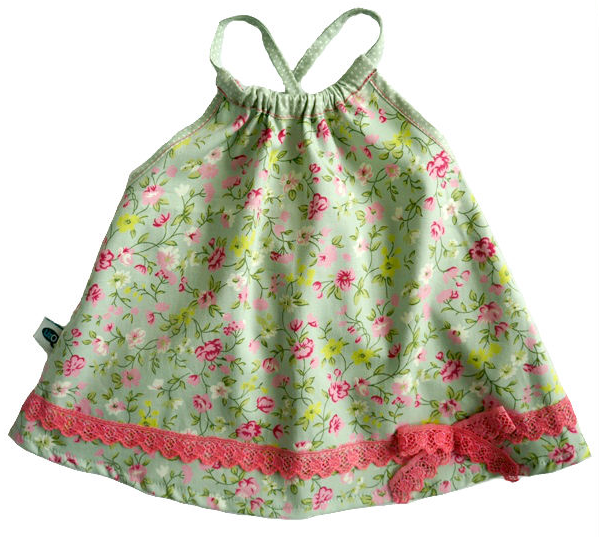 BabyLiz Green and Pink Ribbon
Visit my Store to purchase!
Cheers!