During my stay in Bracknell, I get to know about a small craft village called Holme Grange Craft Village located at the nearby town called Wokingham. It take 10 minutes drive from the hotel I stayed.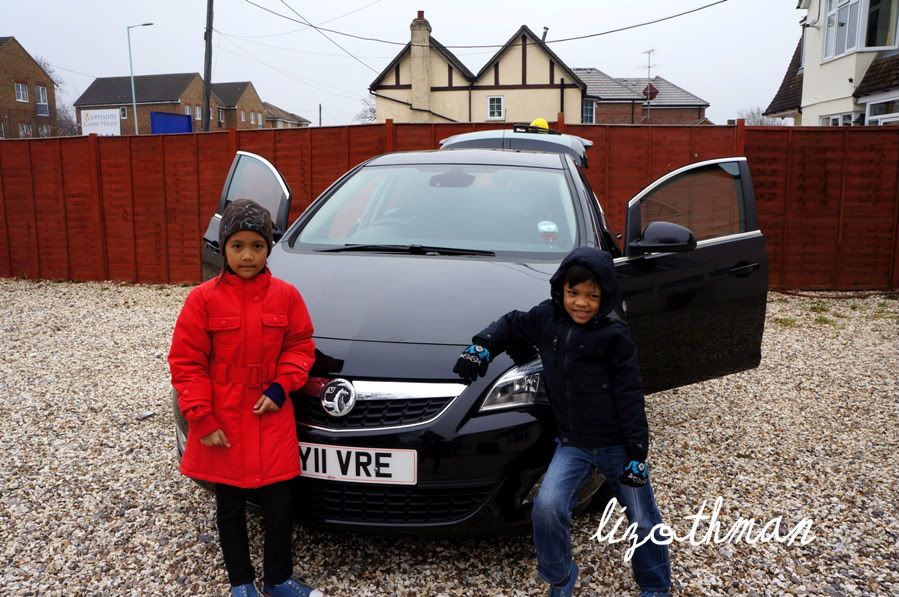 We rented a Vauxhall Astra 1.6 (Automatic) for a day. It costs us GBP 60+. Driving right handed is not a problem but watching how the locals drive will make you want to stay safely at home.
Scenery like this is a commonplace in Bracknell/Wokingham, if not in the whole UK. According to BBC news, weather of the day was Frosty.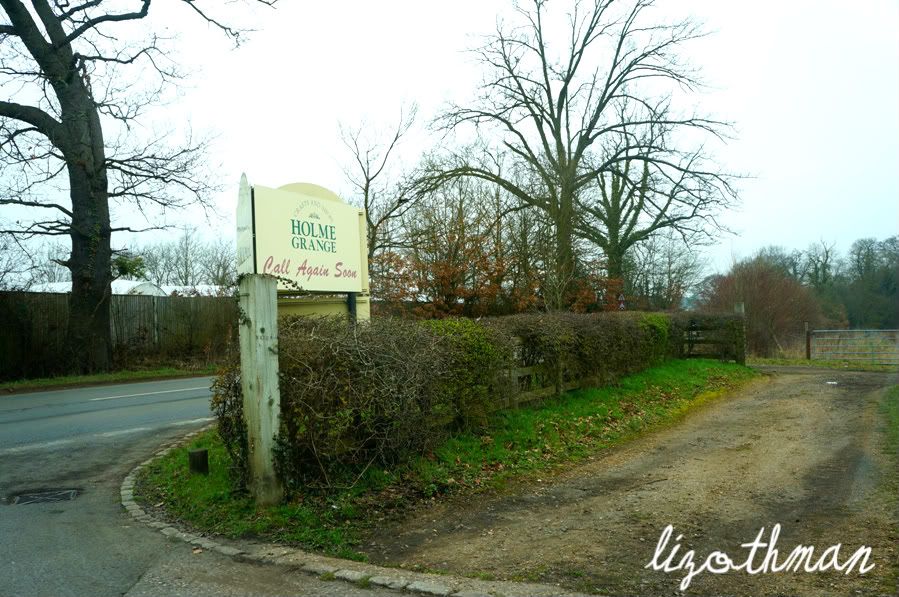 Mr. Google was right. We arrived at the village without much difficulties, in fact on time. Alhamdulillah (I wasn't confident at first).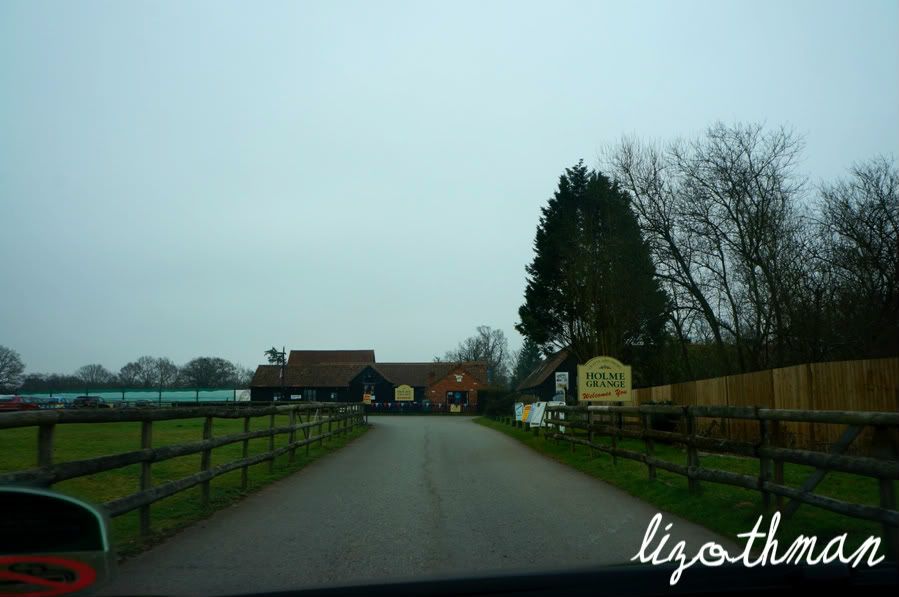 This is how the village looks like. Calm and cold.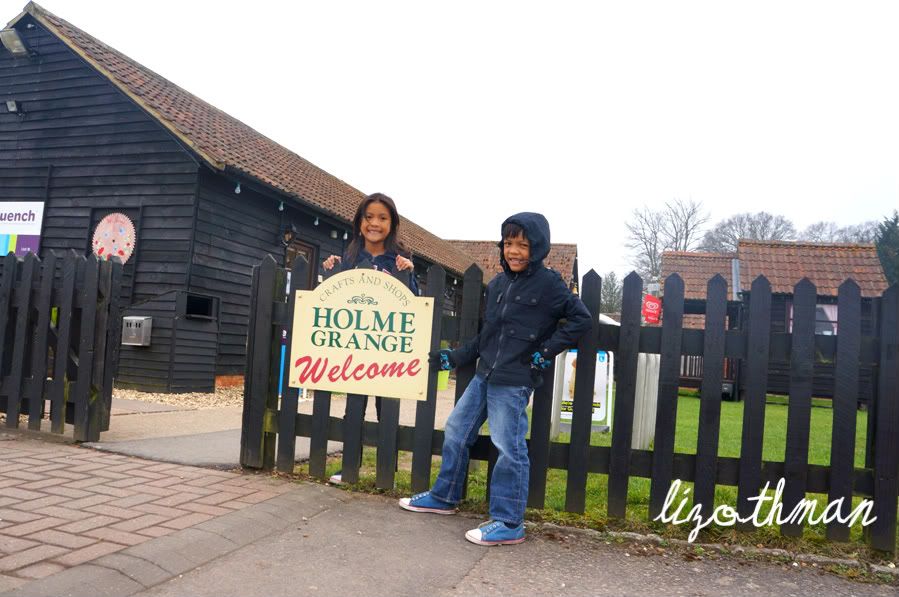 It was Wednesday. We had the village for ourselves. I guess it would've been merrier it was in any given weekend.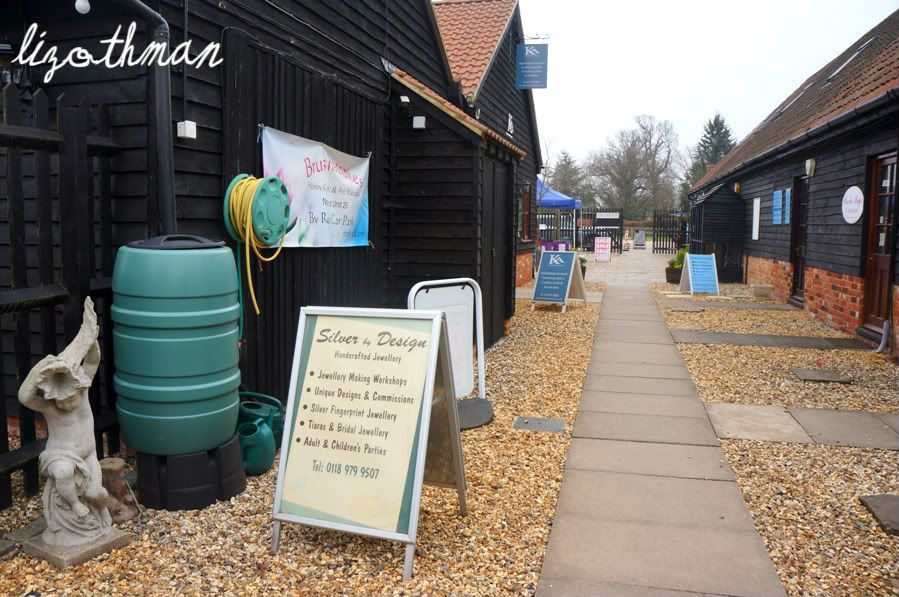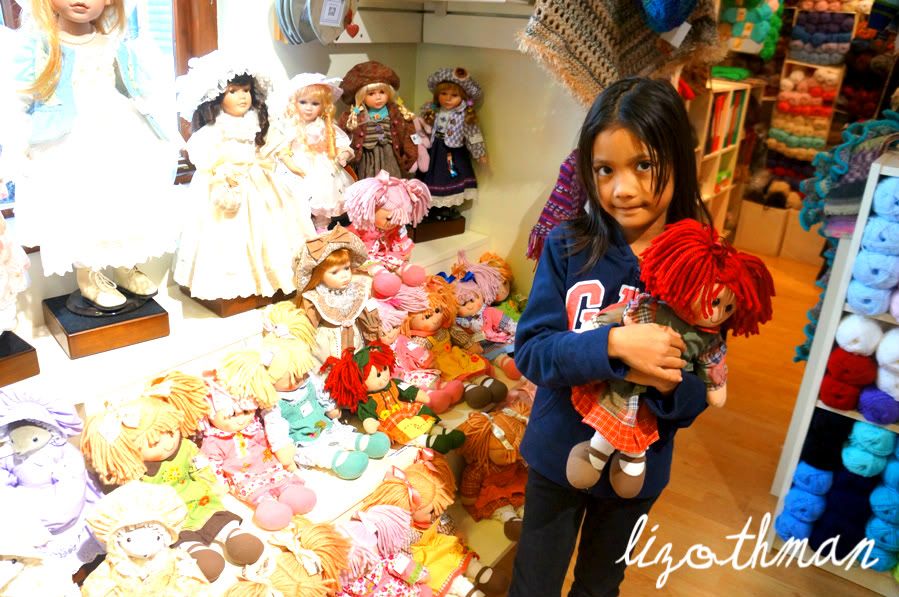 I found a rag doll's store selling hand-made dolls. I've been wanted to own one of these since I was a child. But I couldn't afford it back then. Then, I learn to sew and eventually get a degree out of it, in hope to be able to make my own rag doll someday. Now, it's not that I couldn't make it my own but I never had the time for it. Been there that day, it was like in a Wonderland. Then finally, I got it for GBP 10.50.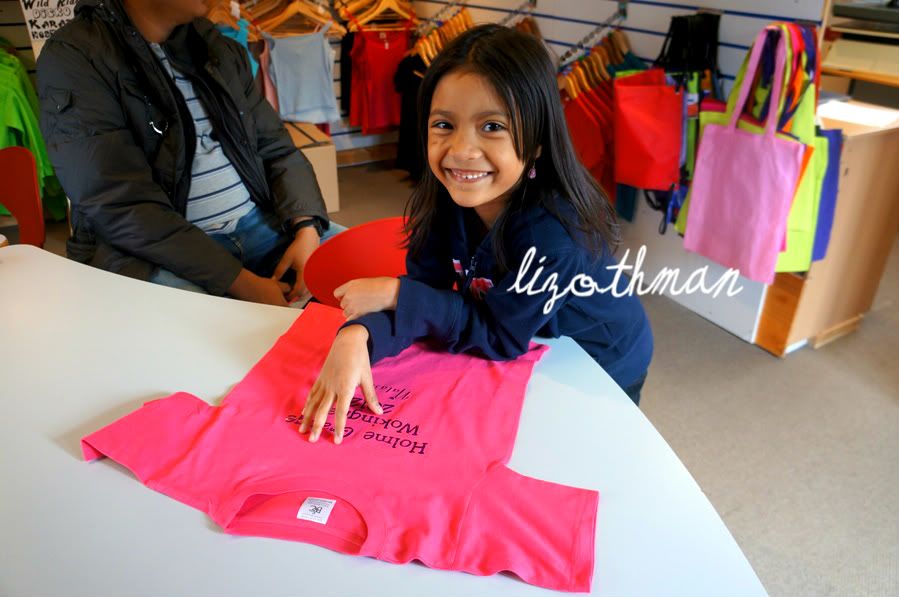 Natasha got a T-Shirt with her name printed on it for GBP 13.00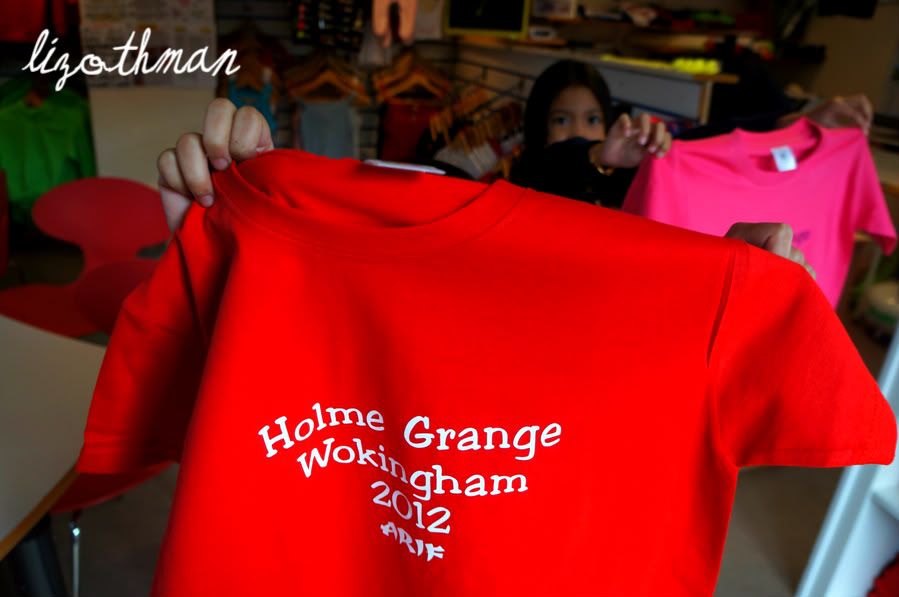 And of course, Arif got it too.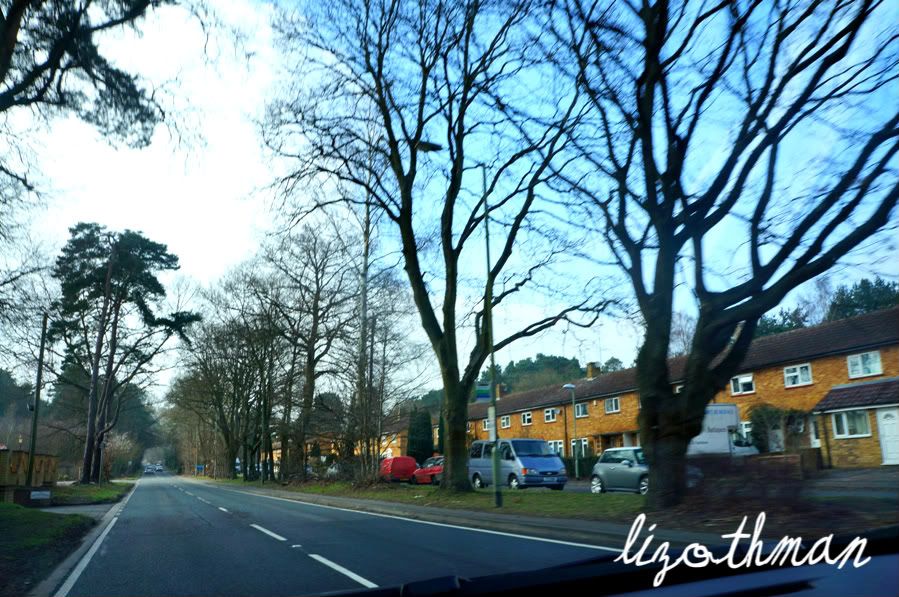 Then it was time to leave... the plan is to follow the same route we were coming but it wouldn't be memorable experience if you didn't got lost, right? so we did.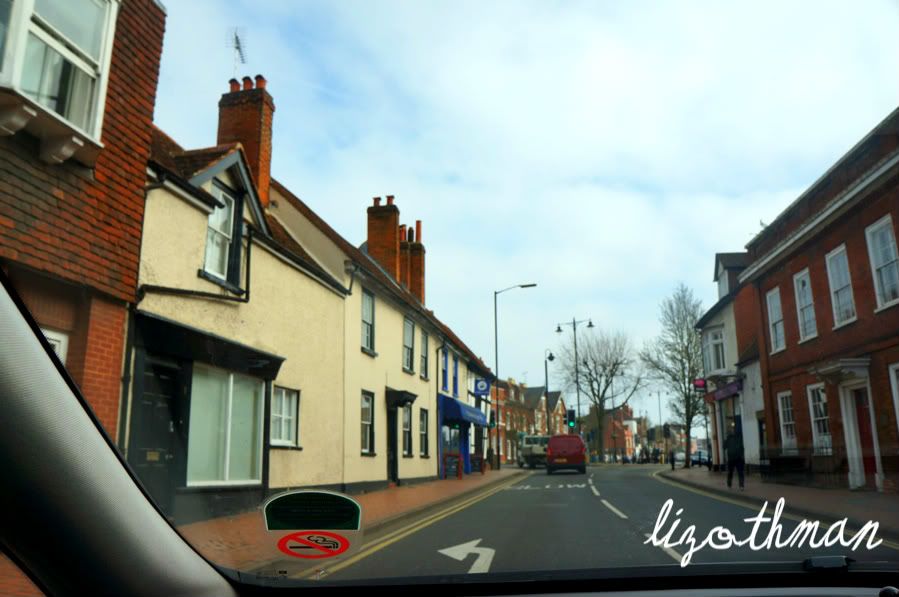 Despite mourning about it, I was rather mesmerized by the view of Wokingham town... luckily we got lost.
Until then,
Cheers!