Salam ladies!
Yes, I've been cracking up my head lately to come up with new and fresh design for girls. Lots of customers came up to me expressing their frustration due to lack of girl's collection offered here. So, I will give more attention to girl's collection from now on, starting with these...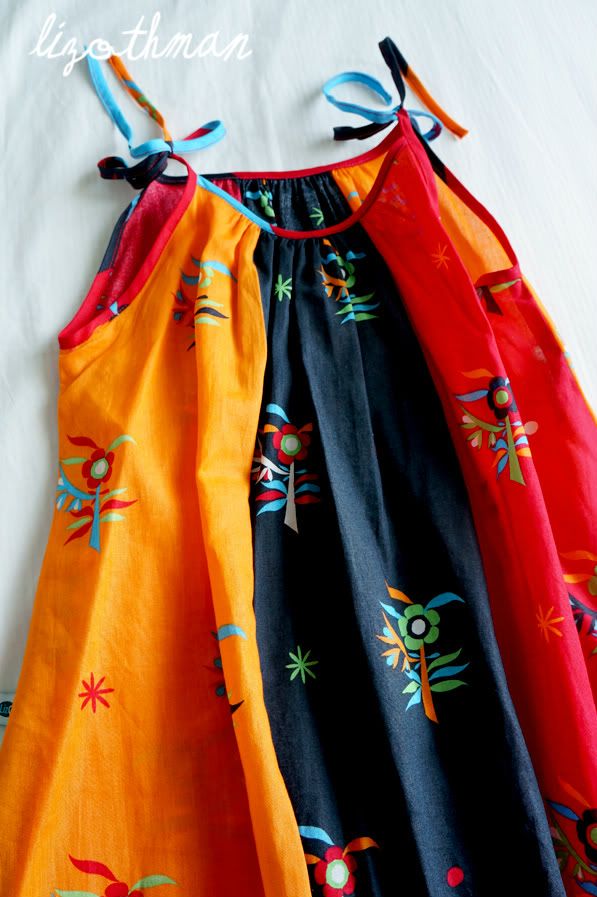 Lamia (4 years old) RM90.00
Liza (New Born) RM40.00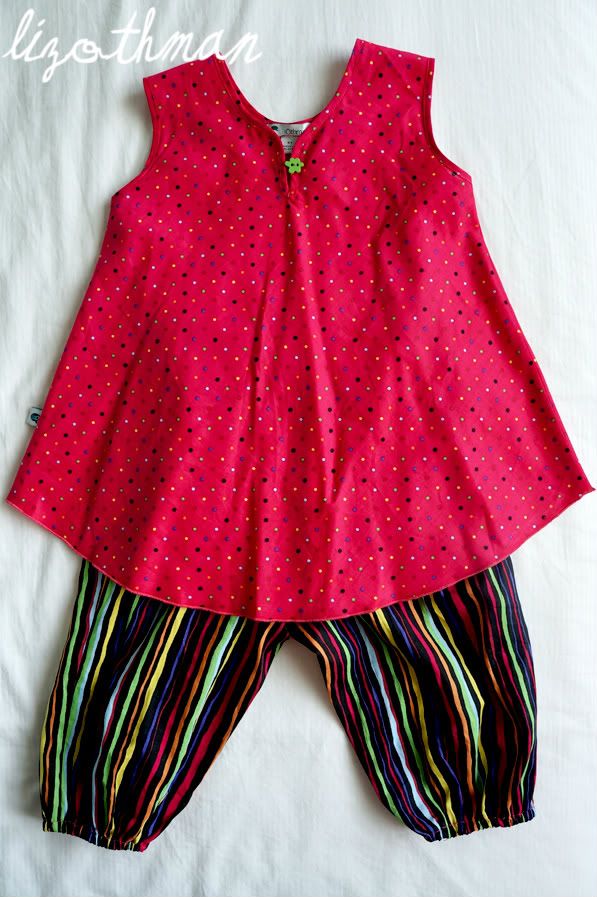 Fun Mia (4 years old) RM65.00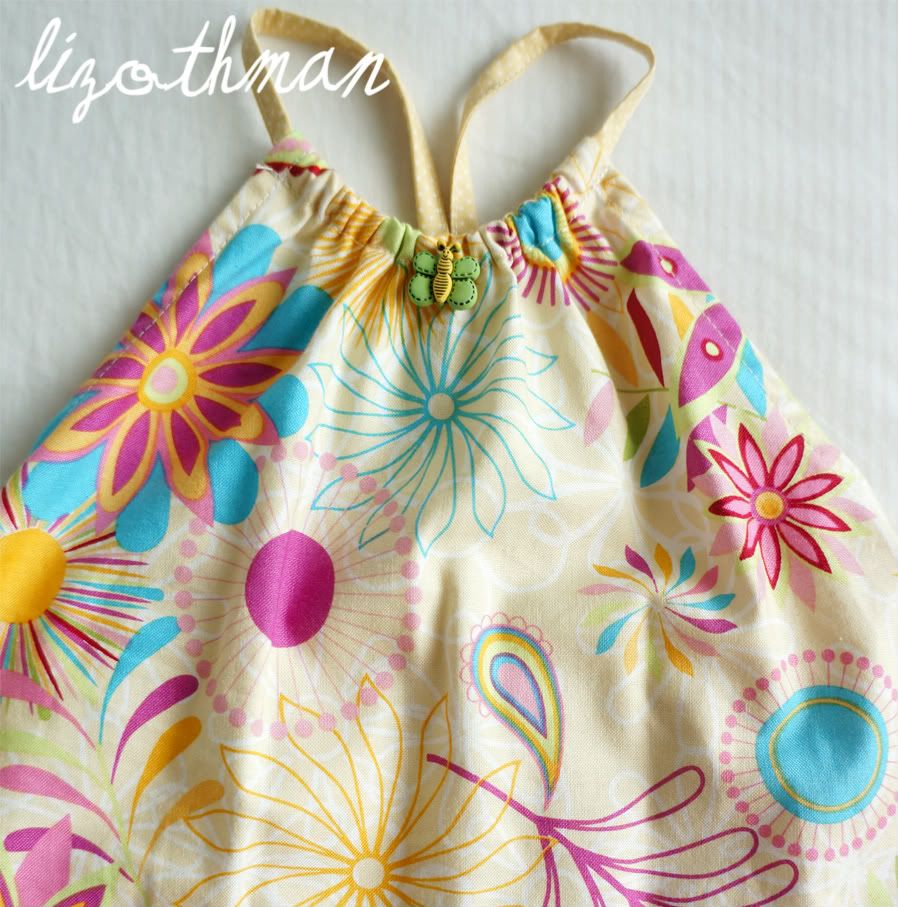 BabyLiz Yellow (2 years old) RM35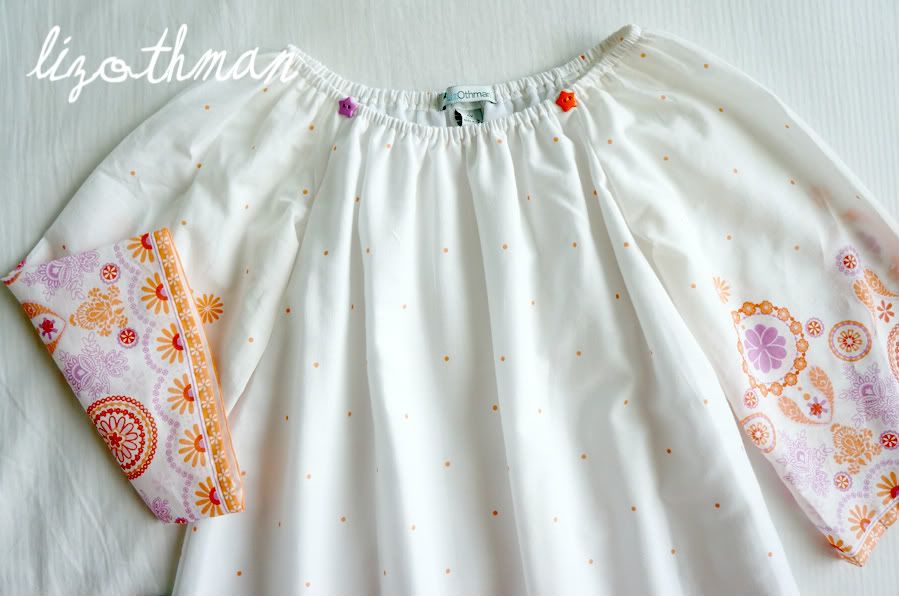 Bohemia (4 years old) RM85.00
Zaharah (New Born) RM40.00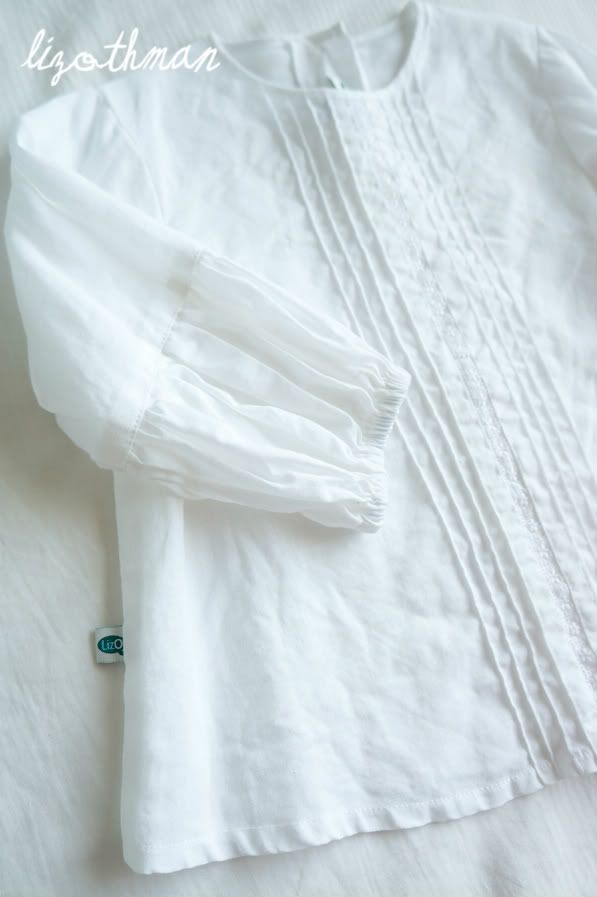 Zara (6 years old) RM50.00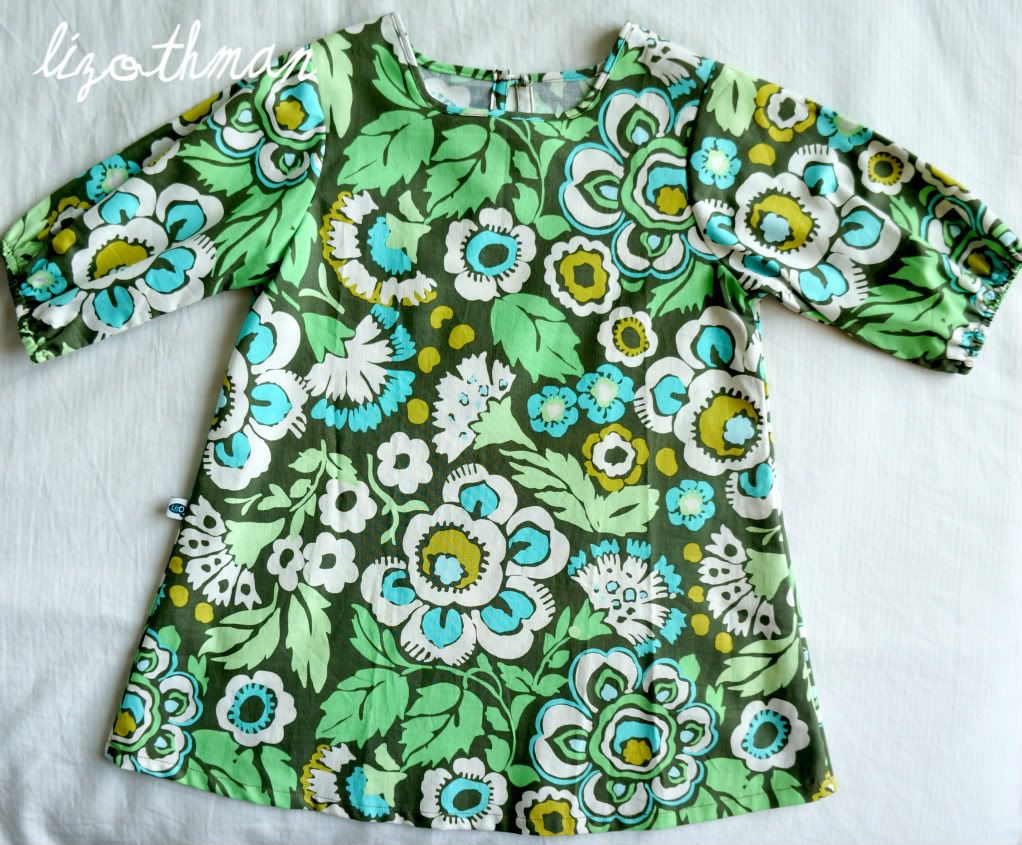 Amy Butler (6 years old) RM60.00
Gypsy Orange (6 years old) RM45.00
(SOLD OUT)

To buy online,
click here
. For enquiry, send your comment on my FB page, or simply email to me at
order@lizothman.com
.
Cheers!